Ram Cleanup-Android App To Increase Ram Perfomance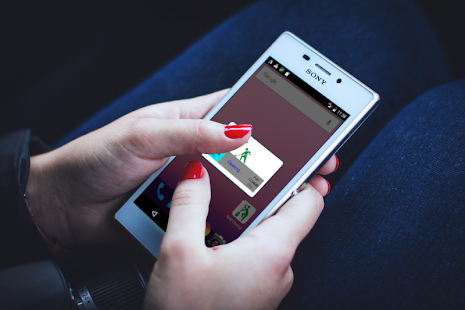 In today's modern area of technology and optimization, most of the work we do is on our phones. Like humans, our mobiles need some time to cool down as well in order for them to work at their full potential. RAM Cleanup does just that. J Kosa has designed an application which is super easy to use and the best part is that this app halts the quick drainage of battery. It helps the operating system to reduce battery use to minimum possible level. Hence, you will end up with more RAM which will allow you to not only save battery but also cool down your CPU. All you have to do is start the application and it will optimize your device in a matter of seconds.
Pros of the application
RAM Cleanup features an auto-clean function. There is no need to worry about the manual memory cleanup.
There is a shortcut for customized cleanup making it easy to use and hassle-free.
The freedom of color, text and background selection makes the App much more fun to use
You do not need to have any special prior knowledge before using the application making it suitable for almost everyone
All you have to do is just one click and the app will do the rest.
The app does exactly what it says without making it hard for the users to understand.
This app works on all versions of Android, hence, it is available for all.
Functions
Besides the few rip-offs, this app works great. It is also easy to use, and you are not required to be an expert to operate it. With this app, the user can:
Download Ram Cleanup from Here
Remove junk from your device that take up extra space in your device in just one click.
Cool down the CPU by analyzing CPU usage and stop overheating apps to cool down.
Save battery life by fixing battery power consumption problems by quickly scanning your device.
Optimize memory space for an overall better experience of using your device